What's Next for Retail in The Digital Space?
By Sarah Beath, Junior Social Media Designer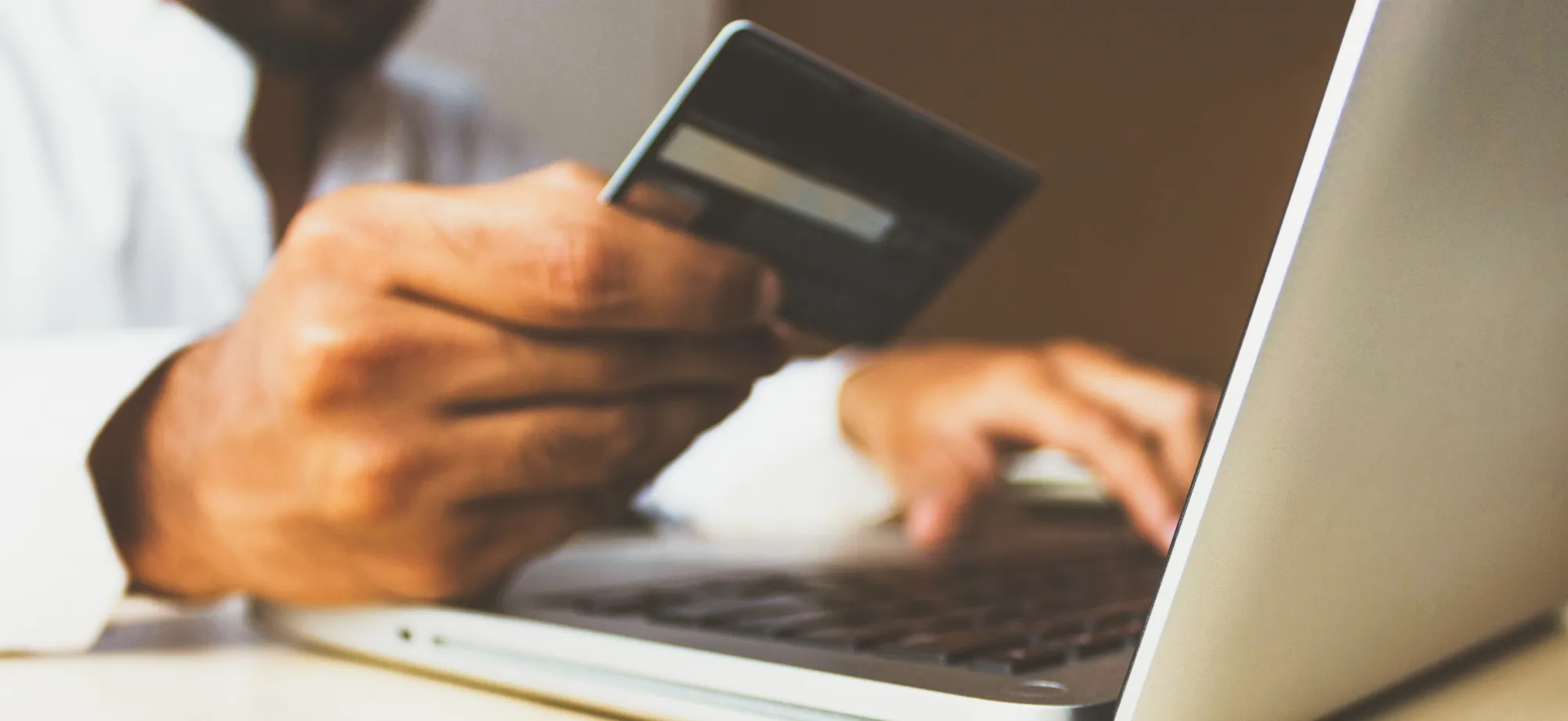 The act of setting foot in a physical store or better known as "traditional shopping," is slowly becoming a thing of the past, with the introduction of e-commerce and online shopping. Traditional means of shopping have had to adapt their sales and marketing strategies in order to further entice consumers through their doors in the hope of making a sale. This digital transformation has become an experimental system of data-driven merchandise and cashier-less checkouts, whilst still trying to maintain the engaging and personalized experience of physical shopping.

But for this shift to be viable in Africa, we must first understand the consumer of the future. By knowing this, businesses will be able to plan for a sustainable future. Businesses must adapt and overcome or risk becoming obsolete or irrelevant. Questions such as 'how will customers behave?' 'What values do they live by?' or 'Will shoppers integrate technology into their physical shopping?' need to be understood and explored to further understand how retailers can adequately plan and incorporate changes into all facets of the business.
There are three main areas of concern that businesses should be looking to investigate, which could positively influence their interaction with consumers. These include 'Seamlessness,' 'Impactive Consumerism' and 'Intentional Connectivity.'

Seamlessness refers to the friction-free instantaneous means of payment. Where more individuals would rather leave home without their wallets rather than leave their mobile devices. Meaning that apps such as Zapper, Uber, and Paypal are revolutionalizing the cash-free or cardless transaction space. With these apps gaining popularity, consumers are demonstrating their eagerness to move into a cashless environment.

Impactive consumerism looks to embrace a greener impact of purchasing, whereby consumers are more aware of the environmental impact which comes into play by affecting their everyday purchasing decisions. This forward-thinking approach urges retailers to adopt and embrace sustainable and environmentally sound operations. This can be done by minimizing the use of single-use plastic, cutting down the cost of transporting goods or switching over to locally produced products and produce. The shift to an eco-friendly system could be an opportunity for business growth and diversity of products, as well as building sustainable relationships with local organizations and communities.

Intentional connectivity refers to the constant need for sharing and collecting data, where those who are tech-savvy are more inclined to base their purchasing decisions on what has been advertised to them. As an individual becomes more connected, they will begin to form their digital footprint of likes and dislikes, this information will then be interpreted in a way that will highlight the specific products to the consumer based on their online identity and connections. For example, a woman who is expecting a baby will most likely be searching various parenting techniques, clothing for newborns, types of feeding bottles or toiletries needed for when the child is born. Therefore, these searches will shape her purchasing decisions as she will be targeted with baby-centered products.

The best way forward would be for businesses to become 'one with the times,' and adapt their shopping experience to that of which would most appeal to customers. An effortless shopping experience allows the customer to shop from the comfort of their home, office or even while on the move via mobile apps. Not only will this online approach aid in expanding the number of customers your brand could potentially come into contact with, but it too will streamline product sales and distribution in an eco-friendly manner.